---
•

Members: 
Need An Invoice?
Login and Click on "My Profile" underlined in red underneath the name badge.
From your profile page, click on the gray "My Profile" tab.
Select "Invoices", second from the bottom of the drop-down menu.
Not Receiving Our Emails? Many school districts have very strong SPAM filters in place and a lot of our emails, including invoices and reminder emails for seminars for which you may register, are blocked. Please inform your IT department of TASSP so they can add us to the approved senders. Also, make sure your member profile is up-to-date!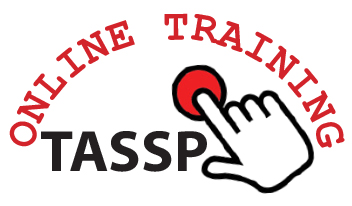 ---

FREE ONLINE SERIES! The EQ-uipped Leader: Accessing Emotional Intelligence (EQ) for Effective and Sustainable Leadership - A Professional Development Series of Online Training Modules (FREE for TASSP Members!) With Trainers Dr. Adam L. Sáenz & Dr. Jenny Severson | These modules are online 45-minute sessions with our trainers. TASSP members will be able to view at no cost, while non-members will be able to purchase training access. Click Here to View Details and Register

Write for the Texas Study! View the article submission guidelines »
Check out the latest JOBS POSTING BOARD
Keep up with the Daily News Updates:  Texas Political Pulse | News Clips

Volunteer with TASSP! Click Here » Stay actively engaged with TASSP as a volunteer. There are many opportunities to be a part of the largest secondary school principal association in the country. Your involvement makes TASSP a better and stronger association!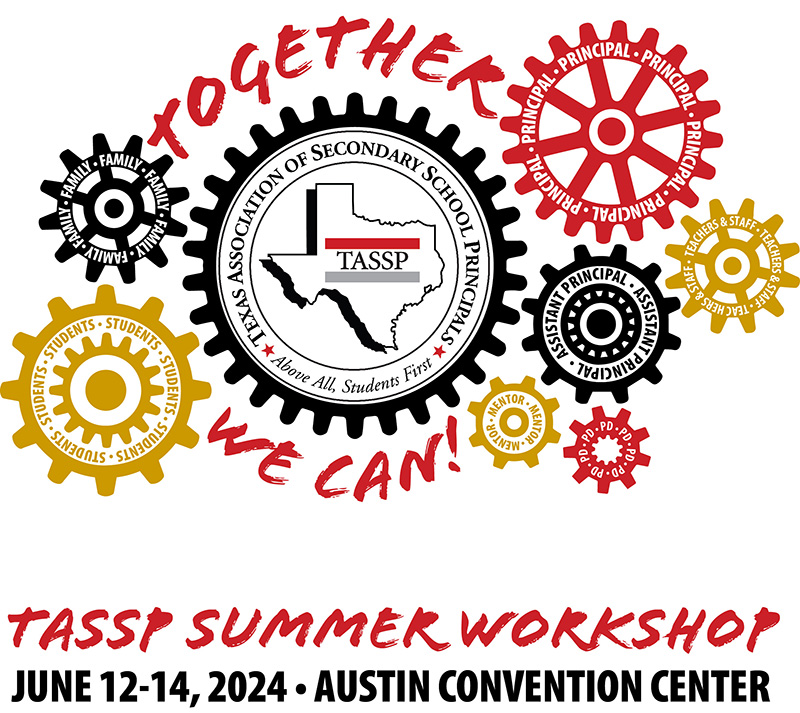 SUBMIT A SESSION PROPOSAL FOR SUMMER WORKSHOP 2024
We are accepting proposals for consideration as Summer Workshop concurrent sessions. We welcome you to submit more than one proposal.
The deadline to receive all applications is Friday, February 16, 2024. Notifications of acceptance will go out as soon as we have the schedule finalized.
Get excited for Summer Workshop 2024! CLICK HERE TO APPLY »