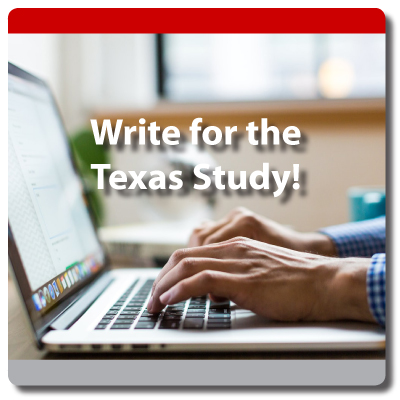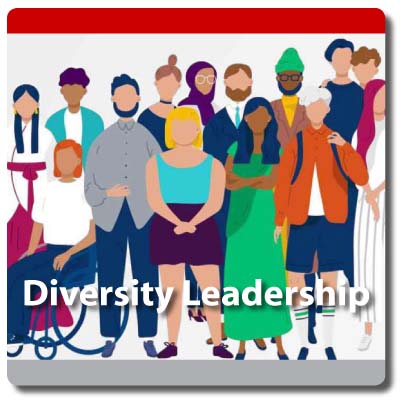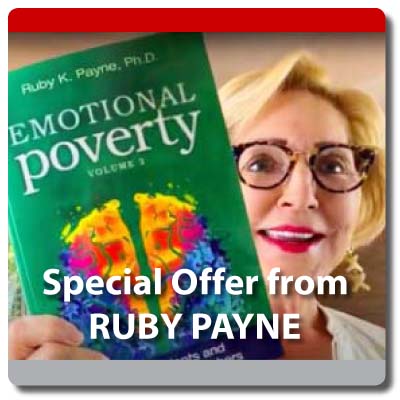 FEATURED NEWS:
TASSP long-time corporate sponsor, Horace Mann, has put together an all-star cast of speakers who are ready to share their messages with you during their FREE Virtual Speaker Series for educators! The series will feature Jean Chatzky

, NBC's Today Show financial editor,

Adam Welcome

, a former educator, principal and best-selling author and

Col. Nicole Malachowski

, USAF (Ret.), the first woman thunderbird pilot, a combat veteran, fighter squadron commander and White House Fellow and Adviser. Space is limited, so

register now at Horace Mann

.

Special Offer from Ruby Payne for TASSP Members: Click here
The Charles Butt Scholarship

 for Aspiring Teachers 

The Charles Butt Scholarship supports extraordinary students to enter the teaching profession, who believe in the importance of public education, are leaders in their communities, and reflect the diversity of the state of Texas. The application opens each fall for seniors in high school to juniors in college. Visit: CharlesButtScholarship.org

2020-2021 TASSP ACADEMIC EXCELLENCE AND TEENS SERVING TEXAS AWARDS The two awards were established to honor and recognize high school seniors who have demonstrated excellence in areas of academic achievement, test scores and writing skills, and in areas of community service, leadership and personal accomplishment through unique endeavors, obstacles overcome or special talents. Read More...
Congratulations to our 2020-2021 TASSP Region Principals and Assistant Principals of the Year
NOTE: If you need to reach anyone at the TASSP, TASC, or TAFE offices, please email them. You will be contacted shortly either by email or phone call. Click on this link to locate staff member email addresses. Thank you for your cooperation!
TASSP Vision
To offer Texas principals and assistant principals a forum to explore the best practices in school administration with the ultimate goal of helping facilitate student learning. It is the intent of the organization that we honor our motto, "Above All, Students First," in all that we do.