MAKING MIDDLE SCHOOL MATTER SYMPOSIUM
March 5 - 7, 2023 | Hilton Austin Airport
The 7th Annual Making Middle School Matter Symposium is open to all middle grades administrators and educators and will focus on research-proven practices that can be implemented school-wide. The symposium will feature a range of keynotes and breakout sessions. Unlike other professional development events or conferences, this program will draw content solely from high-quality research and translate that research into practical knowledge bites so that practices and strategies can be replicated in schools and classrooms. Plan now to attend this great training!
EVENT REGISTRATION
HILTON AUSTIN AIRPORT
---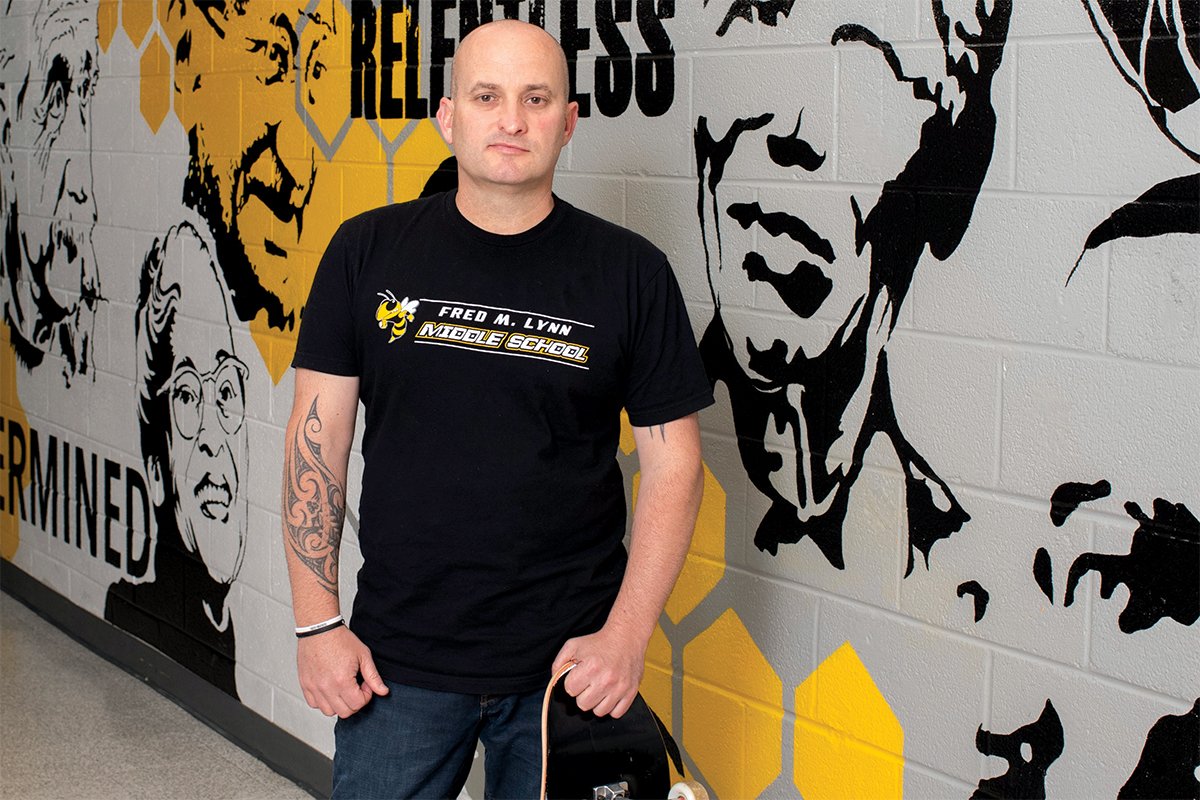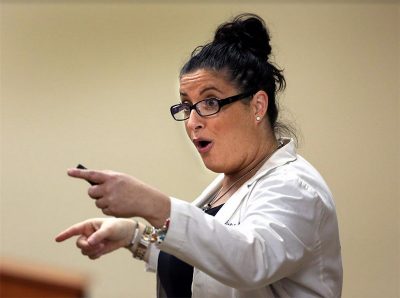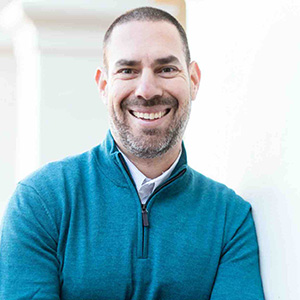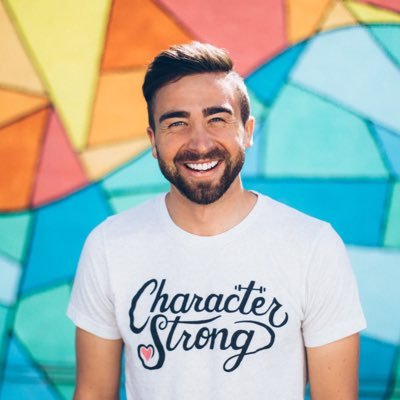 Training from Lead Your School, Character Strong, Lowman Education, Cambridge Education, University of Texas, and more!
Exhibit Showcase with representatives who can deliver solutions to help schools improve student learning and achievement through their products and services.
Presentations from Award-Winning Texas Schools to Watch Middle-Level Campuses.
The MMSM Symposium offers:
Research-proven practices that can be implemented school-wide
Outstanding keynotes and breakout sessions
A conference focused on the middle-level
Cutting-edge presentations from some of the best middle-level practitioners
Strategies suited for current situations faced by teachers and administrators
Demonstrations from Texas School to Watch model campuses

Outstanding research-based strategies to support middle level instruction

The Meadows Center for Preventing Educational Risk
This will be three days of dynamic and practical learning that you can implement at your campus immediately. More details and full schedule to come!

---
At-A-Glance Tentative Schedule
SUNDAY, MARCH 5
REGISTRATION  |  10:30a - 4:30p
OPENING GENERAL SESSION: HAMISH BREWER  |  1:00p - 2:00p 
RELENTLESS | Sometimes you Have to hear the things you don't want to hear in order to move forward, to be better and to get results. Hamish will take you on a hard-hitting journey that will challenge you to rethink our practices, to disrupt the norm and change the game. Find out if you have or are willing to go one more round if you're willing to advocate for every single stakeholder. Find out if you're willing to take your campus to the next level.
Q & A with Hamish Brewer  |  2:00p - 3:00p
BREAKOUT SESSION (Set 1)  |  3:15p - 4:00p
BREAKOUT SESSION (Set 2)  |  4:15p - 5:00p
MONDAY, MARCH 6
REGISTRATION & EXHIBITS  |  7:00a - 4:30p
BREAKFAST  |  7:45a - 8:30a
(Texas Study Committee Meeting) 8:30a -12:00p
GENERAL SESSION: JC POHL  |  8:30a - 9:30a
Building Resilient Students (Book Included) | In this interactive session, JC offers five proven and immediately applicable ways to help students build self-efficacy and resilience. These keys to building resilient students might stop the next potential school shooter, save a suicidal student, or remind every bullied child that brighter days lie ahead.
BREAKOUT SESSION (Set 3)  |  10:00a - 11:00a
EXHIBITS/LUNCH BREAK  | 11:00a - 12:30p (On your own)
BREAKOUT SESSION (Set 4)  |  12:30p - 1:30p
BREAKOUT SESSION (Set 5)  |  1:30p - 2:30p
SCHOOLS TO WATCH RECOGNITION  |  2:45p - 3:00p
GENERAL SESSION: DORINA SACKMAN  |  3:00p - 4:15p 
B.E.L.I.E.V.E. | BELIEVE In Transformative Emotional Intelligence: Understanding, Navigating, and Balancing Emotions in an Emotional Time.
TUESDAY, MARCH 7
BREAKFAST  |  7:15a - 8:15a
BREAKOUT SESSION (Set 6)  |  8:15a - 9:00a
BREAKOUT SESSION (Set 7)  |  9:15a - 10:00a
CLOSING GENERAL SESSION: HOUSTON KRAFT  |  10:15a - 11:30a
Character Strong - Deep Kindness (Book Included) | From his experience speaking in over 600 schools and working with over 7,000 schools as co-founder of CharacterStrong, Houston will share a powerful message of Kindness. With a focus on practical tools, he will provide low-burden, high-impact stories and strategies to help improve classroom culture, campus compassion, and our daily personal routines.

Working Lunch/Training for New or Re-Designated Schools to Watch Only  |  11:45a - 1:30p