TASSP Membership Benefits
"Above All, Students First"
The mission of TASSP is to ensure that campus administrators serve as courageous transformative leaders and a unifying voice for all learners, through a dynamic network distinguished by:
Sharp focus on professional development;
Proactive mindset of agility, innovation, and decisiveness; and
Unrelenting commitment to student success.
---
The Texas Association of Secondary School Principals is an association formed by and for over 5,600 campus level administrators. Established in February of 1923, its purpose is to build an active network of educators that want to take responsibility for the quality of school leadership. TASSP focuses on the need for collaboration between all stakeholders in education while using as its foundation a very effective volunteer force that provides a statewide knowledge base and informed leadership.
The Texas Association of Secondary School Principals is committed to raise public awareness about the critical problems facing educational leadership through its public relations and legislative programs. By engaging partners from education, government, business, civic groups and other organizations tackling leadership issues, TASSP is able to spark action among its increasingly diverse participants to improve and reform schools in the state of Texas.
The Association of Secondary School Principals is committed to developing and training its members to be capable leaders. To perpetuate this concept, TASSP not only provides exceptional training for its administrators, it provides sponsorship to the Texas Association of Student Councils and the Texas Association of Future Educators. In supporting leadership development in TASC and TAFE, the association can significantly impact the students of today by creating the leaders of tomorrow.
---
TASSP Vision
To offer Texas principals and assistant principals a forum to explore the best practices in school administration with the ultimate goal of helping facilitate student learning. It is the intent of the organization that we honor our motto, "Above All, Students First," in all that we do.
---
View and Print the 2023-2024 Membership Kit » The membership kit contains the 2023-2024 Member Classifications and the Summary of Professional Liability Insurance Coverage. TASSP membership year is September 1, 2023 - August 31, 2024.
10 Reasons You Should be a TASSP Member »
2023-2024 Membership Price

TASSP State Membership
$270
NASSP Individual Membership
$250
TASSP Retired Lifetime Membership
$100
NASSP Retired Membership
$50
TASSP Associate Membership
$150
NASSP Associate Membership
$85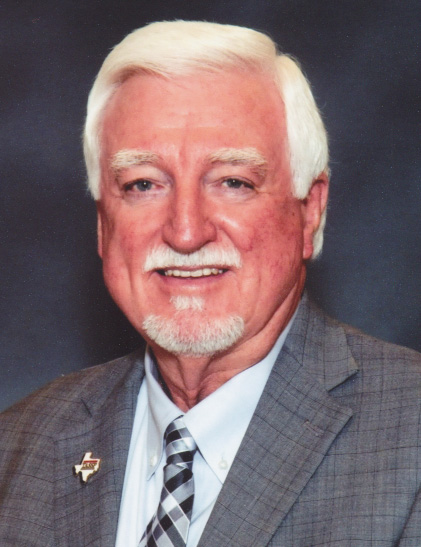 Archie E. McAfee, Executive Director
TASSP Offices: 1833 South IH-35, Austin TX, 78741
Phone: (512) 443-2100 | Fax: (512) 442-3343
Get Involved! Click Here to be a TASSP Volunteer »