STUDENT LEADERSHIP COURSE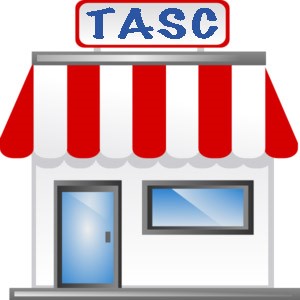 Student Leadership Store
Thank you for shopping with TASC. We are in the process of setting up an online store. In the meantime, please review our packet with descriptions of materials we have. There is an order form you can complete and email to Melissa. She will add shipping costs and send you an invoice. If you need to speak with her, you can reach her at 512-443-2100 ext. 8511. (We do require payment (not a PO) prior to shipping merchandise.)
If you are ordering the Student Leadership Course and/or seeking TEA approval to teach it for state credit, you will need to complete the form seeking that approval. Click this link to access more information about the course and/or the Academy for Teachers of Leadership. Members must log in to order the course. Non-members will need to create a profile.
If you need more information about the state credit leadership course or any of our resources, please contact Terry via email or at 512-443-2100 ext. 8517.
You may purchase a hard copy of the curriculum (if you have prior approval for the course) from the TASC store.
You may also purchase student workbooks to accompany the course and/or the Student Leadership Curriculum Supplement, which is highly recommended, from the TASC Store.
Click here to purchase the course.