Announcements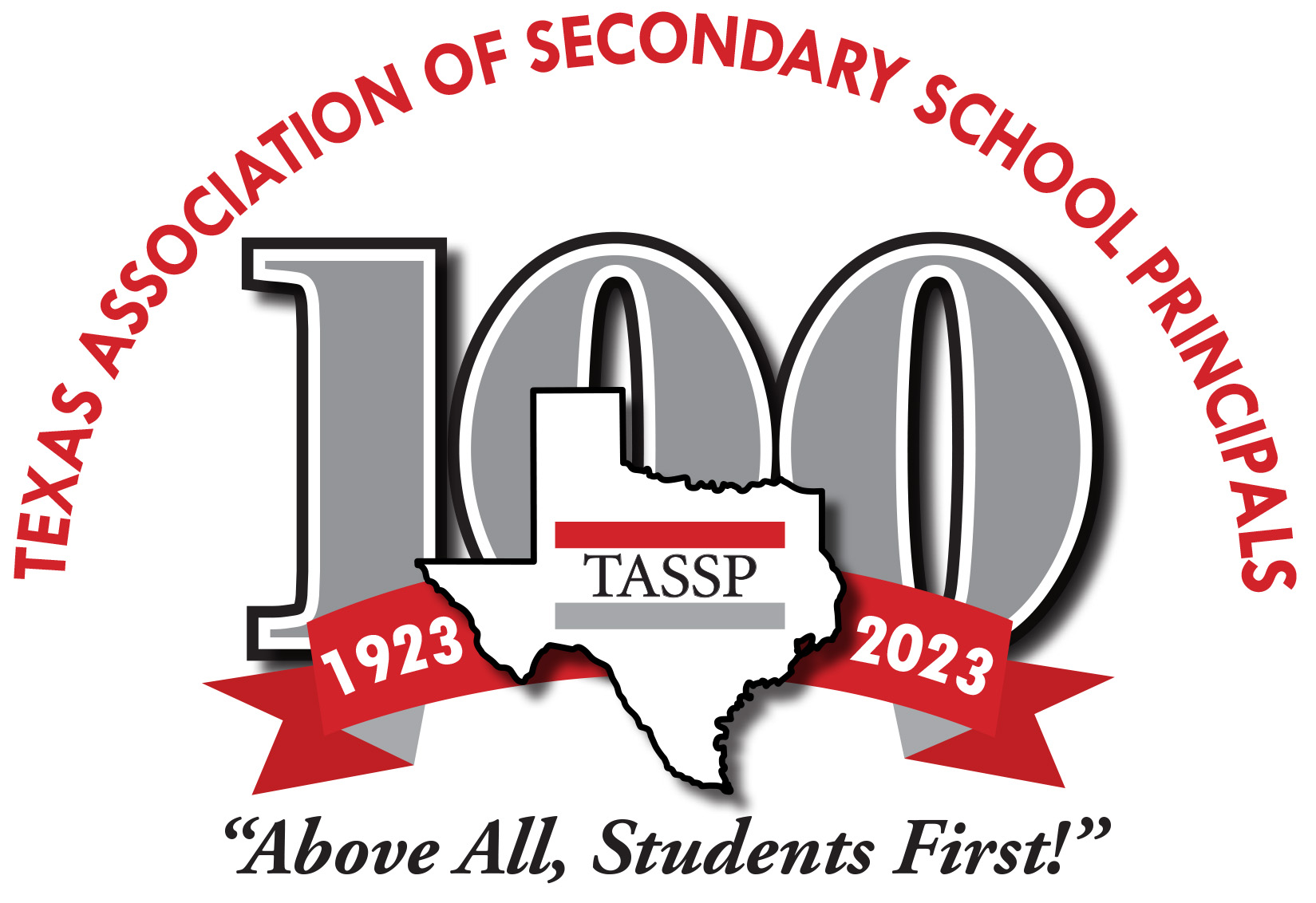 CELEBRATE 100 YEARS!
TASSP was founded in 1923, and since that time, countless principals and assistant principals have led our schools through good times and bad times, but always in keeping with our motto - "Above All, Students First!"
---
FUNDAMENTAL 5
NATIONAL SUMMIT
Oct 1-2, 2023  | Austin Airport Hilton
Call For F5 Presentations: If you are interested in presenting at the Fundamental 5 National Summit, please click on the following link to complete the session proposal form. All proposals must be complete and submitted by June 1, 2023.
---
Texas Education Agency: